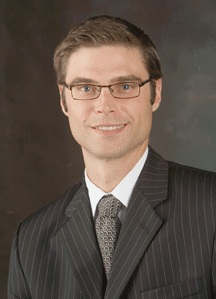 Paul M. Morin, MD, BSc, BMSc, FRCSC
Orthopedic Surgery & Sports Medicine
Phone (863) 293-1191 x3530
Fax (863) 293-8035
Paul Morin, MD is board certified in Orthopedic Surgery and fellowship trained in Sports Medicine. Dr. Morin joined Bond Clinic in 2006 and has been dedicated to the many sports teams in the area from youth, to high school to professional athletes. He continues to grow the Sports Medicine Program at Bond Clinic and prides himself in having the only complete sports medicine care in the area. Our services include:
X-ray, MRI, CT, Ultrasound, Nerve testing
Physical Therapy & Sports Rehab
Surgeons (including Sports Medicine & General)
Athletic Trainer Department
Primary Care Physician fellowship trained in Sports Medicine
Urgent Care open nights and weekends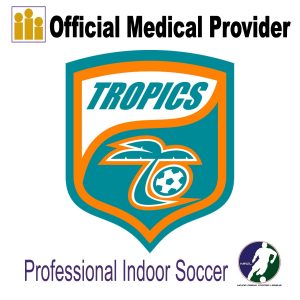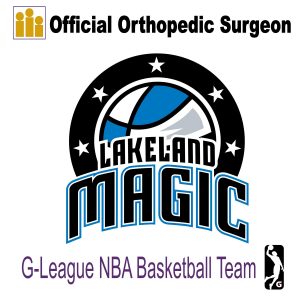 Fellowship in Orthopaedic Sports Medicine
American Sports Medicine Institute
Birmingham, Alabama
2004-2005
Residency in Orthopaedic Surgery
McGill University
Montreal, Quebec
2000-2004
Residency in General Surgery
Memorial University of Newfoundland
St Johns, Newfoundland
1998-2000
Medical Degree
Memorial University of Newfoundland
St Johns, Newfoundland
1994-1998
Dr. Morin has an interest in sports-related injuries and general orthopedic conditions, including:
Knee: Pain, Ligament injuries, ACL tears, Meniscal tears, Arthritis, and Cartilage injuries
Shoulder: Pain, Impingement, Tendonitis, Rotator cuff tears, Labral tears, Instability, and Arthritis
Treatment of Fractures
Dr. Morin offers the following orthopedic surgeries:
Knee: Arthroscopy, meniscal repairs, Menisectomies, ACL, Ligament Reconstruction, Knee Replacement, Cartilage Surgery
Shoulder: Arthroscopy, Rotator cuff repairs, Impingment, surgery, Labral repairs, Instability surgery, Shoulder Replacement
General: Fracture fixation
Dr. Morin Videos:
Dr. Paul Morin, Official Orthopedic Surgeon of the Tropics SC as he discusses ACL injury.

Related articles:
Bond Clinic named the Official Medical Provider of The Florida Tropics
Sports Medicine Specialist, Dr. Paul Morin Supports Local High Schools
East Campus Open House & Ribbon Cutting
Does Your Shoulder Hurt: By Dr. Paul Morin
Bond Clinic Partners with Florida State Soccer for Medical Services
Bond Sports Medicine Department on the sidelines
Bond Clinic Proves to be Important Performance Partners for the Tropics Too