In 2018, our new Bond Clinic Cancer & Research Center opened at our First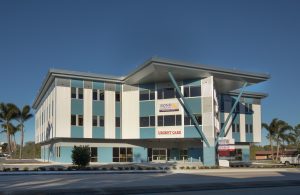 Street Campus.  Although we had offered Oncology care for many years, we were thrilled to offer our patients a bright, state-of-the-art facility that was conducive to healing.  It was the goal of our team to offer amazing Oncology & Hematology care with the best research studies right in Polk County, FL
Oncology & Hematology Care
Our Cancer & Research Center is lead by O. Abu Hlalah, MD and Michelle Rampersad, APRN.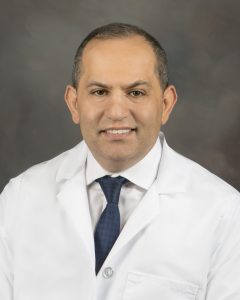 Dr.  Hlalah is board certified in Medical Oncology and is fellowship trained in Hematology and Oncology.  He joined our team in 2008.
In 2005, Dr. Hlalah served as attending Hematologist /Oncologist at Kentucky Cancer Clinic and ARH Regional Medical Center in Hazard, KY. During that time he was involved in multi-center clinical trials in breast, lung, and colon cancers, lymphoma and anemia research.
Dr. Hlalah continued his work as a Consultant Attending Oncologist at King Hussien Cancer Center in Amman, Jordan where he focused on bone marrow transplantation, genitourinary and head and neck cancer services in addition to his general Hematology/Oncology practice.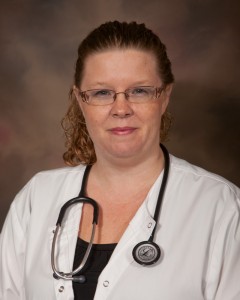 Mrs. Rampersad  has dedicated her nursing career to serving the people of Polk County. She has found her passion in working with oncology patients and joined Bond Clinic's Oncology and Hematology practice in 2010.
Patients of our Cancer & Research Center will experience:
Comprehensive cancer care close to home
3D Mammogram testing
Personalized care and attention
A nationally recognized research center
Oncology certified staff
Infusion Center
Surgical Oncology services
Research Care