We wish to inform you that Dr. Christopher Miller, Endocrinology & Diabetes physician has retired from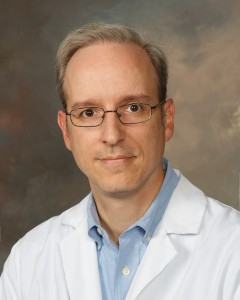 his practice at Bond Clinic, P.A. effective June 30, 2020.  Dr. Miller has been part of the Bond Clinic team for over 17 years and we wish him the best in this new season of life.
For continuation of care, we are pleased to have Ganesh Nair, MD who joined our team in 2019 and Bobbie Skukowski, APRN .  To schedule an appointment, please call (863)-293-1191 ext 3611.  Dr. Nair is board certified in Endocrinology, Diabetes and Metabolism.  He is also a Fellow of the American College of Physicians and American College of Endocrinology.  You can learn more about Dr. Ganesh Nair by visiting his profile page here.
For records requests, you may call ext 3256.  Keeping you and your family in the best health possible is our highest priority.
Sincerely,
Bond Clinic