An OB/GYN is one of the most important – if not the most important – doctor a woman will see over the course of her life. An OB/GYN is a medical doctor who specializes in women's reproductive health. They provide care for women during pregnancy, deliver babies, and provide postpartum care to the mother. Your OB/GYN also screens for certain cancers, treats infections, and performs surgery when necessary. Since women go through certain changes as they age, so too will the nature of appointments with their OB/GYN. Here's what to expect from a typical OB/GYN visit at different stages of a woman's life: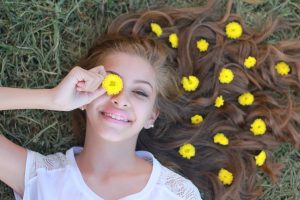 The Teenage Years – Early Adulthood
It is recommended that young women start having an annual visit with an OB/GYN around age 15. These early appointments can be frightening, but it's important for a young woman to get comfortable with an OB/GYN they can trust. From ages 15 to 21, the annual visit is usually more of a conversation than an exam. The OB/GYN will talk to the patient in this age group about contraception and sexually transmitted infections (STIs). Most women have their first Pap smear around 21 years of age. The Pap smear is recommended every three years between ages 21 and 30 to test for cervical cancer.
The "Childbearing" Years
At 22 years old, a woman's annual visit will include a breast exam, an abdominal exam, and a pelvic exam. A big topic for this age group is family planning – either preventing or attempting to become pregnant. Contraception options or fertility options are discussed, and for women who are pregnant, care is provided throughout the pregnancy and beyond.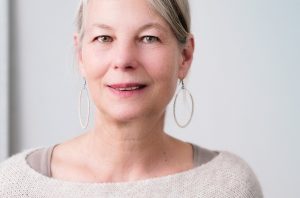 Menopause
The average age of menopause is 50-52 years old. At this stage in life, many women are having irregular or heavy periods. Their fluctuating hormones may be leading to menopause symptoms such as night sweats, mood swings, and hot flashes. Your annual OB/GYN visit will address these issues and discuss ways to treat these symptoms. At around 40-45 years old, women will also start receiving annual mammograms to screen more thoroughly for breast cancer.
At Bond Clinic, we have a wonderful and experienced team of OB/GYNs.
Contact Bond Clinic to make an appointment with any of our wonderful OB/GYNs.