The specialty of family medicine is centered on lasting, caring relationships with patients and their families. Family physicians integrate the biological, clinical and behavioral sciences to provide continuing and comprehensive health care. The scope of family medicine encompasses all ages, sexes, each organ system, and every disease entity. Read on for reasons you should consider choosing a family medicine doctor.
One doctor for the entire family
A benefit of choosing a family doctor is that one doctor can treat each member of your family. This not only makes it more convenient for you, but the doctor will have access to the entire family's medical history. This matters in cases where there are genetic issues your doctor should be looking out for. They also know your history in and out and can make accurate diagnoses and watch for red flags regarding medications or any sudden changes in your health.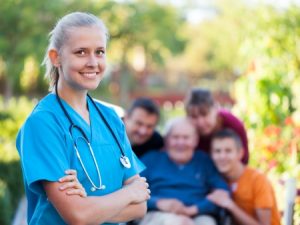 Family doctors are there for all stages of your life
Dr. Torres treats toddlers (ages 2 and up), teens and people in their 20s, middle-aged adults, and the elderly. They often see these same patients for years or even decades. And because family doctors treat a wide range of conditions, they can be your primary care physicians at all stages of your life.
Bond Clinic Family Medicine Physicians
In addition to performing your yearly check-up, family doctors also can help you manage chronic conditions such as heart disease, diabetes, and arthritis. They can treat acute situations such as sinus infections and injuries, and even perform minor surgical procedures, such as freezing a wart or draining an abscess.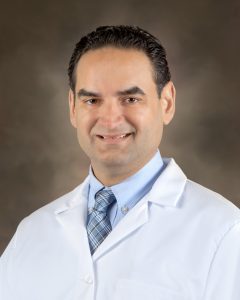 Bond Clinic has 6 Family Medicine Physicians and we are happy to welcome Eduardo Torres, MD to the team. Dr. Torres has been practicing in Polk County since 2002 and is excited to bring his experience to Bond Clinic.
He joins a great team of doctors and nurse practitioners who specialize in family medicine. You'll be sure to find the perfect fit for your family. Contact us today!