Bond Clinic participates in a variety of events including, health fairs, festivals, and wellness events.  Take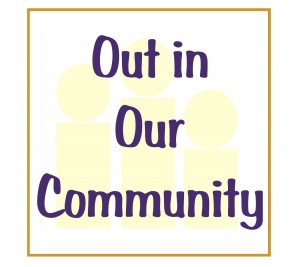 a look at where we will be this week.
Thursday, September 29, 2016
City of Lake Alfred – Employee Health Fair
10:00am-2:30pm
Lake Alfred City Hall
If you would like us to participate in your upcoming event, please contact the Bond Clinic Marketing Department at 863-293-1191 ext3577.