Central Florida weather may be hotter and stickier in the middle of summer but that's not going to stop anyone from going to the pool or cruising the park on their bike. Playing it safe in the air conditioning soon loses its luster and adventure is taken to the outdoors. This also tends to increase the chance of suffering a summer time injury, but as long as your ailment is not life threatening a visit to the Urgent Care is the perfect treatment.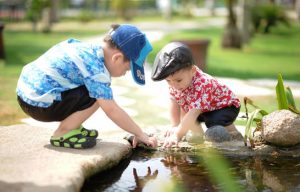 According to the Urgent Care Association of America the average Urgent Care 
visitor waits 30 minutes or less
 to be seen by their provider. A speedy wait for a non-life threatening injury! But what is considered a non-life threatening injury? This can include fractures, sprains, strains, lacerations, concussions, abrasions, bug bites and stings, allergic reactions, and heat related illnesses such as sunburn, heat exhaustion, dehydration or heat rush. You may think most of these are kid related since outdoor organized sports are in full swing and without school keeping them occupied the possibilities for disaster are endless, but these are just as likely for adults as well.
A simple way to help avoid a visit to the Urgent Care all together is by taking necessary steps of prevention. Easier said than done when you are in the middle of summer fun though. Here are some helpful tips to consider this summer and all year round:
Getting your tetanus shot
Applying and re-applying sunscreen
Wearing bug spray
Taking allergy medication
Adequately hydrating with cold water and/or sports drinks
Plan activities accordingly so you are not exerting yourself in the middle of the day when it is the hottest and brightest
Having adult supervision when kids are playing (especially by pools)
Wearing safety equipment whenever possible (i.e. – bike helmets for biking)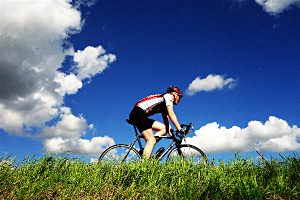 Bond Clinic Urgent Care is great for all of your minor illnesses and injuries, as well as non-injury items such as receiving your travel medicine and summer camp or athletic physicals. Urgent Care is open to both established Bond Clinic patients and the general public. Most major insurance plans accepted. No appointments necessary and walk-ins are welcome!
Monday through Friday 8 am to 8 pm
Saturday and Sunday 9 am to 4 pm
Address: 500 E Central Avenue, Winter Haven, FL 33880 – Located in the Steele Building (the 4 story building)
Phone: 863-293-1191 ×3693