Congratulations to Sally Bellamy for being selected as the May 2020 Team Member of the of the Month!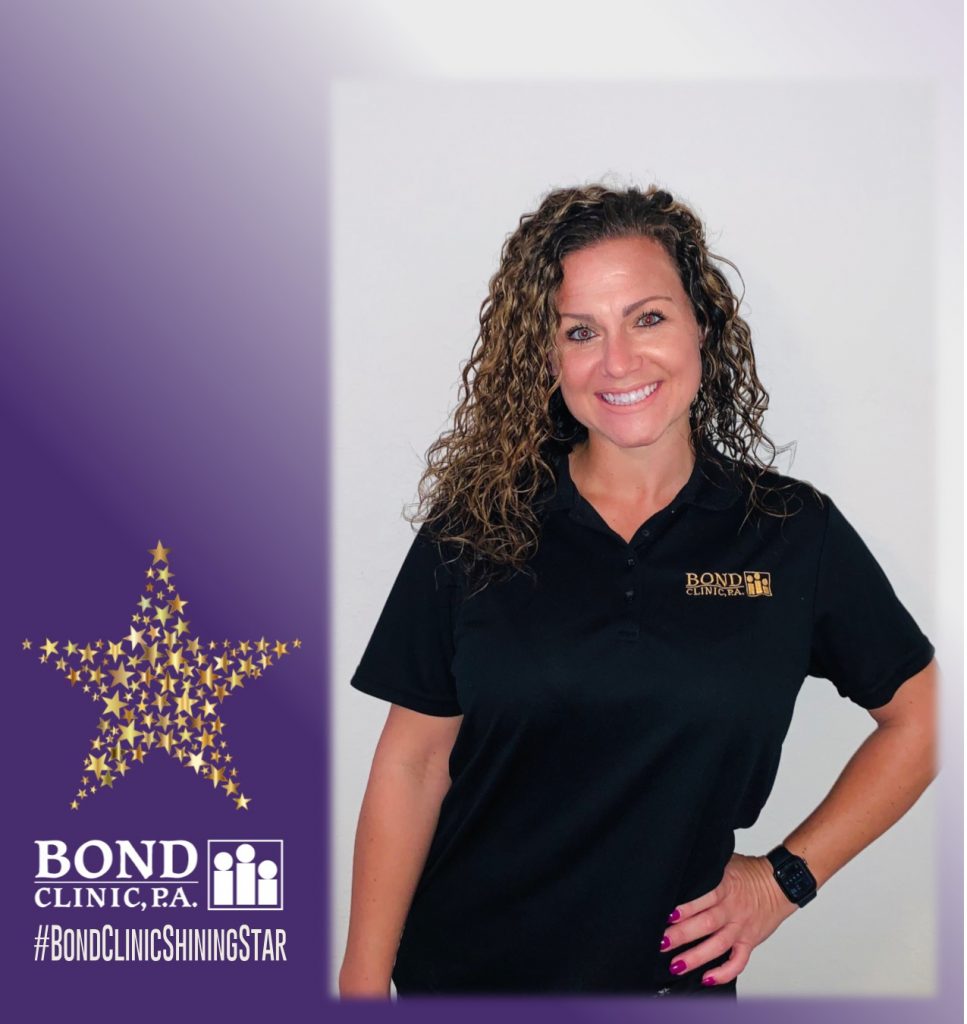 She was nominated because she is always smiling and sweet to the patients, excels at her responsibilities and has a positive and flexible attitude.
Sally is a Medical Receptionist Float and she began her employment at Bond Clinic in May of 2016.