Before your child goes back to school, no matter what age or grade they're in, you should make a list of back-to-school to do's. On that list could be a number of things, including supply shopping, purchasing a new pair of gym shoes, or even getting a new school ID taken. However, one thing that should always be on the list is a yearly checkup at the doctor, here are a few reasons why.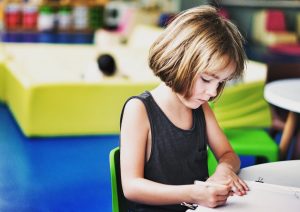 4-5 Year Olds
Before your child enters kindergarten or a preschool program, around the age of four or five, they should have their vaccines just prior to starting kindergarten. While there is no physical exam required for kindergarten, there is one required to register for first grade.
6-11 Year Olds
After your child passes the first-grade mark, they should only need a physical every two years. After they receive their vaccines before kindergarten, you shouldn't have to worry about them again until they are 11 or 12. Having a yearly checkup can also clue you into other issues your child might be having, such as trouble seeing. If your doctor notices they have trouble reading because of their vision, you should schedule an appointment with an optometrist to assess the issue. If they do end up needing glasses, a yearly appointment with your eye doctor will be necessary.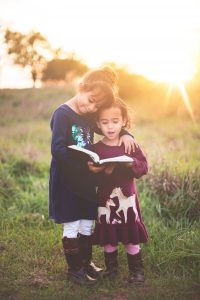 12-17 Year Olds
If your teen doesn't want to participate in school sports, they can continue having a physical every two years. If they are going to play school sports, they'll need to have a yearly physical. To prepare for this appointment, come with the school paperwork with each sport they're going to play properly filled out. There are often a few questions the paperwork will ask prior to the appointment, and your doctor is only able to sign them if they are filled out. It's also important to schedule an appointment because there might be more vaccines your child needs at around age 16.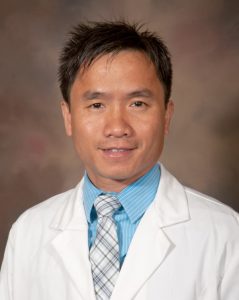 At Bond Clinic, we have a staff of experienced pediatric providers, including Kenny Nguyen, MD, who's pediatric department also offers urgent care and has five Pediatric Nurse Practitioners. Give us a call at 863-293-1191 x3633 to set up your appointment today.