Over the years, Bond Clinic has fostered some amazing relationships with our community.  We have been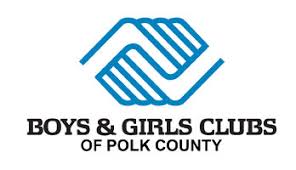 dedicated with our time, talent and finances to help promote and support so many locally based organizations and businesses.  During this time of new challenges and opportunities, we will continue to shine the spotlight on those who have helped make us a success and who are serving this community with excellence.
Today, we received a precious video from Steve Giordano, President and CEO of the Boys & Girls Club of Polk County.  We have been a supporter of the club for many years, and in 2019, took our relationship to a new level.  They are investing in lives, the are changing futures and like many, are having to find new ways to serve during this time.  We hope you enjoy this video.