With back to school season right around the corner, we realize there is much to think about. From school supply shopping, to meeting your child's new teacher and planning for school picture day, the start of the academic year can be a rush of activity and excitement. While summer fun may be winding down, the back-to-school season is the perfect time to schedule your child's annual well-child exam and/or sports physical as part of your back-to-school prep!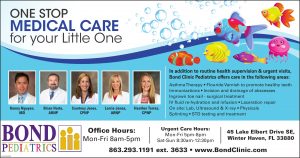 The End of Summer: A Great Time for Physicals and Sports Exams
Your child has most likely had a lot of new experiences and grown physically over the summer. This is a good time of the year to conduct your child's annual wellness exam because:
You can discuss any questions you have about their development, behavior, nutrition, sleep patterns, and more before they go back to school, allowing you to develop a weekday routine for the school year before it even begins.
A simple vision and hearing exam can catch any concerns before they become an issue in the classroom.
If your child plans to participate in fall or winter sports at school, you can schedule a sports physical at the same time so he or she does not have to come back in during the school year.
If your child has special medical needs, such as allergies or asthma, a back-to-school wellness exam is a good opportunity to discuss any special classroom adaptations and school safety measures to be put in place.
We can make sure your child is up-to-date on immunizations before they enter their new classroom environment.
Putting off an annual wellness check while your child is feeling well may mean the next time you come into the pediatrician's office will be when he or she is ill, which is not the best time to conduct preventative health screenings.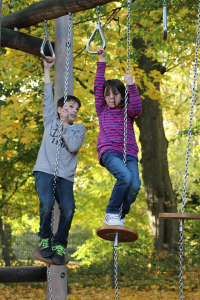 Bond Clinic Pediatrics is here for all of your pediatric and back-to-school health needs. Whether your child is entering kindergarten or high school, we specialize in childhood development and wellness at every stage. While you are preparing for your child's wellness exam, be sure to check out 
these helpful back-to-school tips
 for safe travel to and from school, preparing your child for the first day, and more from the American Academy of Pediatrics!
Our 
experienced staff
 at Bond Clinic Pediatrics in Winter Haven, Florida, offers many services, including sports exams and physicals, immunizations, urgent care services in the evenings and on weekends, and more. Please visit our website or call (863) 293-1191 x3633 to find out more!