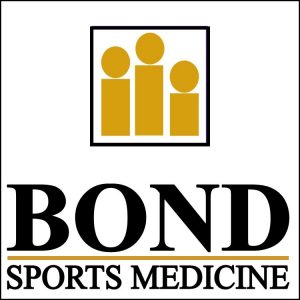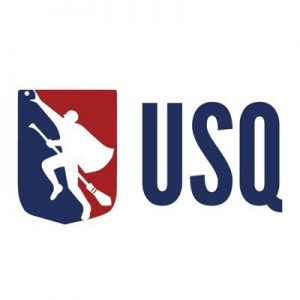 The sports medicine team at Bond Clinic continues to rise to the challenge as our area draws more professional athletes, high school & colleges players and tournaments.  This weekend we will be the Official Medical Provider at the South Regional Championships for US Quidditch (USQ.)  This unique tournament is being held Saturday, February 16 and Sunday February 17 at Lake Myrtle Park in Auburndale.  According to Central Florida Sports Marketing, it will host teams from around the state of Florida as well as South Carolina.
Introduced as a sport in 2005, Quidditch has grown in popularity due to the following of J.L Rowlings many novels.  For more information, including schedule for viewing and details on how your child can try out the sport click here.
Bond Clinic Sports Medicine is honored to provide these athletes with top medical care and is able to cover their needs with our team of Certified Athletic Trainers, Physical Therapists, Board Certified Orthopedic Surgeon Paul Morin, MD and Full Urgent Care Department.