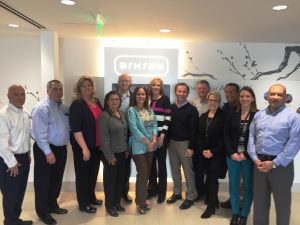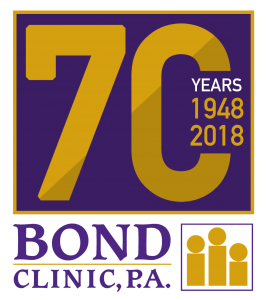 We are pleased to announce that the Bond Clinic laboratory has been selected as one of the nations two demonstration sites for the Arkray Company's A1C Analyzer.  Arkray invited our Lab manager, Juliette Morales and Medical Technologist, Vilma Canlon to the Mid-Year National Sales Meeting for their company in Minneapolis, Minnesota held April 12th to talk about our Clinic's observation with their instrument.
The Arkray A1C Analyzer is described by it's website to allow "physicians to accurately identify patients at risk, diagnose, and treat diabetes. Precise A1c results accurately monitor blood glucose control at critical decision making levels."
Bond Clinic is delighted to take part in important studies such a these with Arkray and understand the importance technology plays in the care we are able to provide our patients.