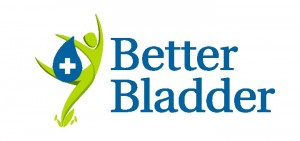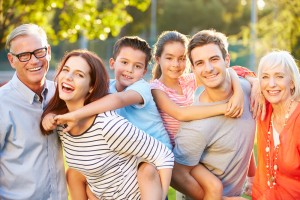 The Better Bladder Center at Bond Clinic offers in office procedures that are a more effective alternative to medications and safer than surgical procedures.
No Recovery needed
99% patient satisfaction
In Office Procedure
87% success rate
Board certified OBGYN
No incisions or medications
If you have light bladder leakage, you are not alone!  It's not a natural part of aging. If you don't do anything, it won't get any better, and it may get worse. The Better Bladder Center offers a safe, effective, pain-free solution without the risks of surgery or drugs. This physical therapy program has an 87% success rate and is covered by most insurances. We are confident you will beat the leak.
For more information or to make an appointment, please call 863-269-0589 or visit www.betterbladders.com