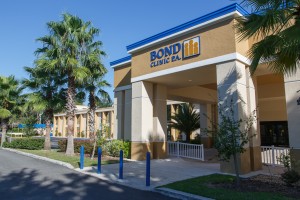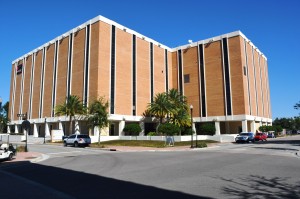 Bond Clinic, P.A. – Downtown Campus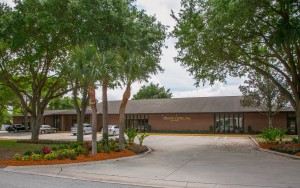 Bond Clinic, P.A. – East Campus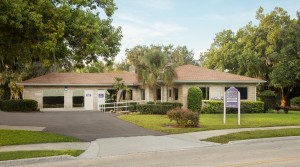 Bond Clinic, P.A. – Pediatrics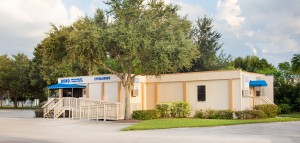 Bond Clinic, P.A. – Ophthalmology
Bond Clinic – Davenport
40124 Us Hwy 27, Suite 102
(in Cypress Physicians Building at Heart of Florida)
Davenport, FL 33837
Lake Wales Office – Orthopedics
1342 S.R. 60 East
Lake Wales, Florida 33853
863-679-1552
Located in the Orange Grove Plaza – By appointment only
Podiatry & Foot Surgery – Winter Haven
401 E Central Ave
Winter Haven, Florida 33880
Phone: 863-299-9100  Fax: 863-299-4352
Feldman Foot Clinic
Podiatry & Foot Surgery – Sebring
4900 Sun N Lake Blvd, #1
Sebring, Florida 33872
Phone: 863-385-5506  Fax: 863-385-4560
Feldman Foot Clinic
Administration: 863-293-1191, extension 3297
Central Scheduling: 863-293-1191, extension 3400
Medical Records Release: 863-293-1191, extension 3256
For general, NON-MEDICAL questions you may contact us at [email protected]. If you experience problems with this web site, please notify us at [email protected], or call 863-293-1191.
We thank you for visiting the Bond Clinic, P.A. web site. We collect minimal demographic information about visitors to our site, however, this information is used only within Bond Clinic to track the use of our site, monitor its effectiveness and determine needed improvements. We do not sell, exchange or release any information we collect to parties outside of Bond Clinic.
We only collect personal information which you knowingly and voluntarily provide by sending e-mails. If you send us an e-mail, we will respond to it as soon as possible. We do not sell, exchange or release your e-mail address to any non-Clinic party.
Contained within the Bond Clinic, P.A. web site, there are links to non-Clinic web sites. When you leave our web site to visit a linked site, you will no longer be subject to our privacy policy. Bond Clinic, P.A. is not responsible for the privacy practices or the content of third-party web sites. Furthermore, the presence of a link on the Bond Clinic, P.A. web site is not intended to be an endorsement of the non-Clinic web site or its content.
There are no links between our web site and any medical information contained within the Bond Clinic, P.A. patient files. We have installed and maintain security software designed to prevent any unauthorized access of our files. Unauthorized access is prohibited and punishable under the Computer Fraud and Abuse Act of 1986 and the National Information Infrastructure Protection Act.
DISCLAIMER: THIS WEB SITE IS NOT MONITORED BY A MEDICAL PROFESSIONAL and is not intended to provide medical advice and/or treatment options. This web page is intended for general informational purposes only and should not be accessed for medical care and/or medical emergencies. If you have questions regarding medical care, please contact your physician directly. If you are experiencing a medical emergency, please dial 911 immediately.
If you have any questions or comments about our web site, please contact us at [email protected].